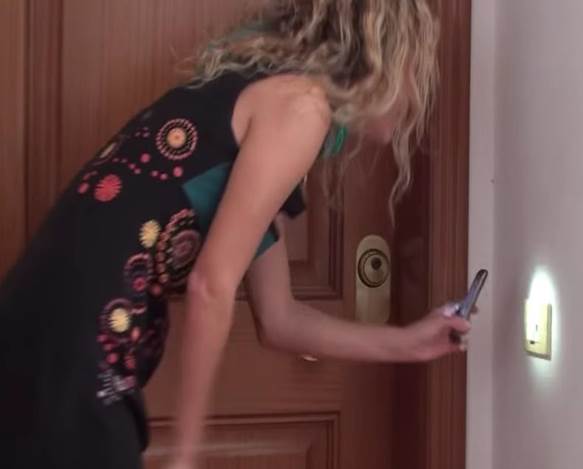 The use of smartphones displays to grant access to doors in hotels or cars is secure and easy to use. Within ELIoT, this type of usage is integrated into LiFi communication systems to enable more advanced applications. The focus is on low power and realiations and the integration of such low speed application into existing LiFi systems.
Benefits for consumer
Specific targets for the domestic market include security solutions for elderly who can have designated persons to enter keyless to their premise (e.g. medics in case of an emergency).

Tourist facilities (AirBnB hosts, hotels, theme parks, etc.) as these will offer added value solutions to their customers. Registration of visitors is included, implying additional means of obtaining customer data.
Upgrade of existing commercial solution